Social Impact Fair
Wednesday, September 18, 2019, 4:30–6:30pm
Common Ground, Collis Center
Join the Center for Social Impact to learn about the different ways you can engage in impactful work around the Upper Valley and beyond. You'll hear about our Youth Education and Mentoring Programs, Immersion Trips, Social Sector Internships, Local Volunteer Opportunities, Social Impact Practicums, and more! This is a great opportunity to discover how our community-driven experiential learning opportunities can help you get involved in a meaningful way.
We hope to see you there!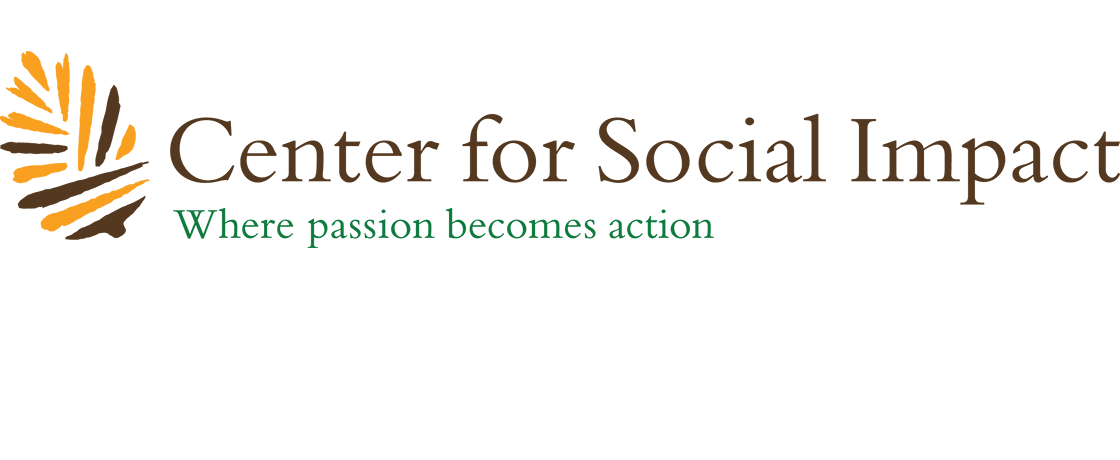 For more information, contact Cristina Carpentier at +1 (603) 646-9921 or cristina.m.carpentier@dartmouth.edu.